Unexpected beauty & inspiring silence.
At magnificent Gouves, Heraklion Crete.
About Live-it
A group of properties to let at Gouves, Heraklion Crete.
We designed our properties as we would a house to live in. We had in mind to create spaces that could accommodate our friends or relatives and make us proud of what we offer. We dreamed of venturing beyond typical hospitality and felt like preparing a home for ourselves.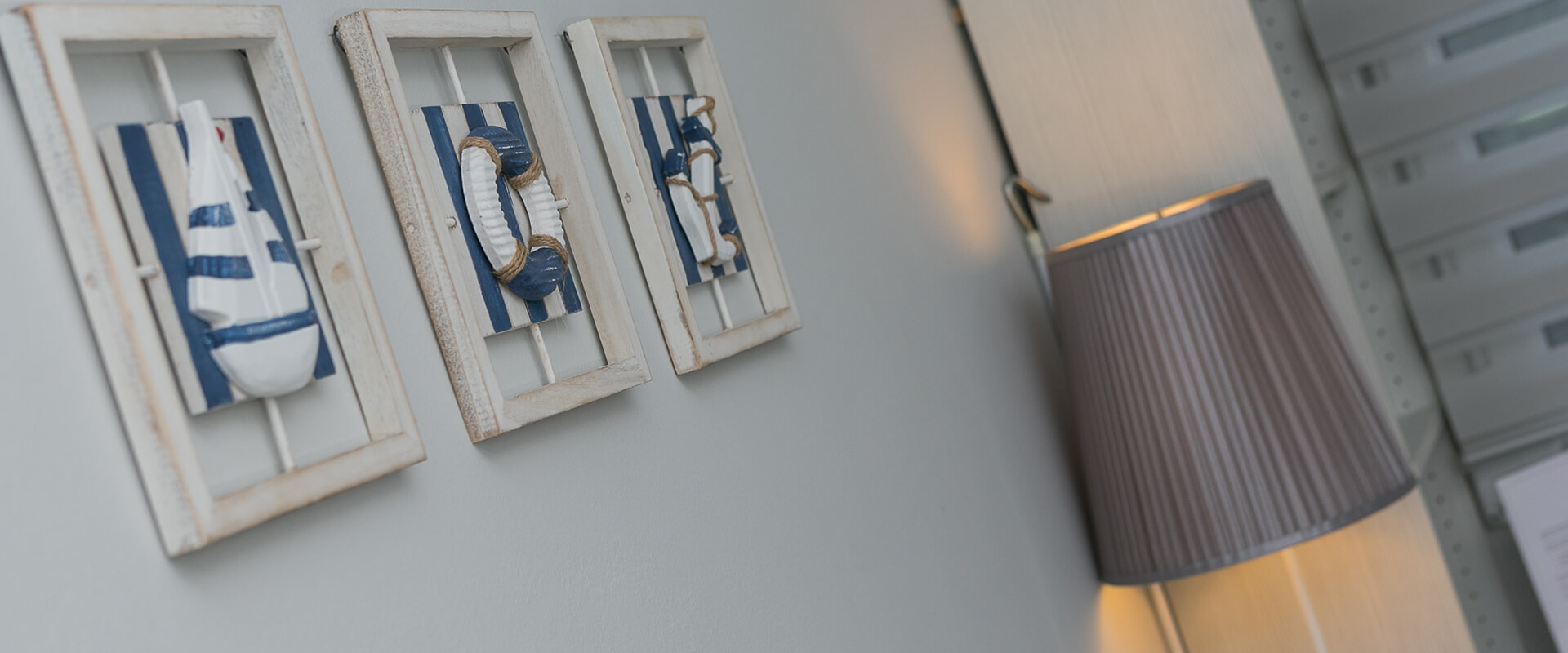 Accommodation
Meet a new dimension of Cretan hospitality.
Our properties are decorated in a minimal yet welcoming style, inviting our guests to immerse themselves in Cretan hospitality.  We used natural materials and clean lines to ensure that nothing would compromise the quality of the moments you spent in our housing units or in our villa.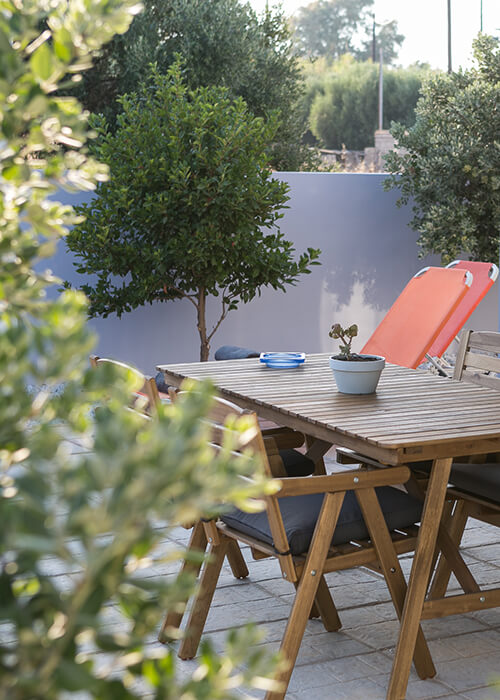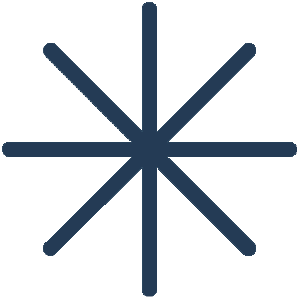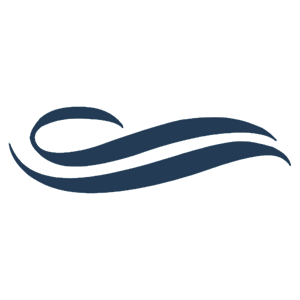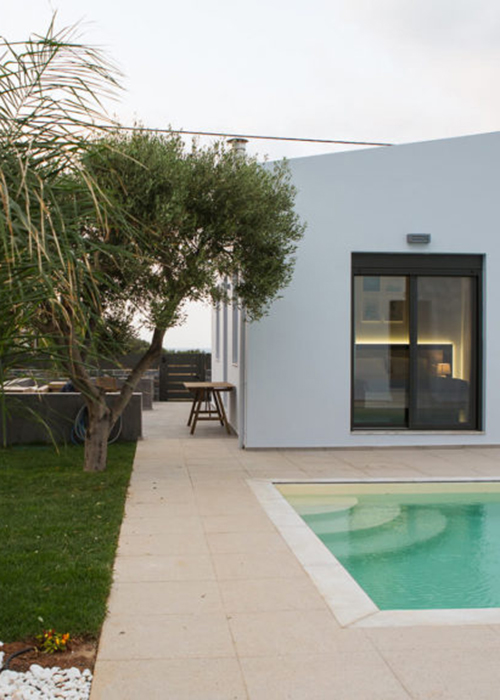 Our Location
Satisfying even the most demanding traveler.
.
Live-It properties for rent are situated just 15 km off Heraklion airport, at Kato Gouves. A scenic seaside village complete with a selection of traditional tavernas, restaurants and bars, and, naturally, long sandy beaches.
Explore a new dimension of Cretan hospitality.